Jena Chun-Wah Pang MA (Oxon) PGDL
British & International Federation of Festivals Adjudicator

Member of the European Piano Teachers Association (UK)

Piano Convenor and Trustee of the Southend on Sea Musical Festival

Former Strings Secretary of the Southend on Sea Musical Festival

Former Strings Convenor of the Leigh on Sea Music Festival

Trustee of the Freda Parry Scholarship Fund

Full enhanced disclosure CRB checked


TERMS OF BUSINESS for lessons in Pianoforte, Violin and Music Theory.
Lessons take place in my music room at my house.
AREAS OF STUDY:

Students will follow a programme of study that I will create tailored specifically for their needs. The programme will, in most cases, consist of scales & arppeggios, technical studies and exercises, a programme of pieces (from Renaissance, Baroque, Rococo, Classical, Romantic, 20th Century, Contemporary piano music, as well as Jazz, and music from TV, films and musicals), sight reading, aural training, analysis of form, structure and harmony, general musicianship, music history and an understanding of musical styles. More advanced students will be expected to follow a more ambitious programme of studies/ etudes, sonatas, concertos and other genres.

As part of the programme, students will be expected to/ encouraged to perform in concerts, masterclasses and in local and national competitions throughout the year. I reserve the right to withdraw a student from such events if I am of the opinion that the student is not ready to perform in public. All competition entry forms must be returned promptly and entry fees must be paid within one week of request.

As part of the programme that I create I do encourage students to take one practical and one theoretical exam per annum but this will depend on each individual's level of progress and ability. Entry fees for exams must be paid within one week of request. If however, in my professional opinion, the student is not ready for an exam, then I will not enter him/ her for it.
LESSONS:

I do not teach on an academic termly basis but I expect students to attend regular lessons on a weekly basis during the course of one year. However, I do not teach when I have my personal holidays which may or may not coincide with the academic year.

Lessons are booked weekly in advanced and will continue to roll on until notice of discontinuance in writing has been received, or notification of cancelling a lesson with 24 hoursí notice.

Lessons are paid (by cash or cheque) either weekly or monthly in advance, or as otherwise arranged with the parent. If in my professional opinion the student needs extra lessons or extended lesson time I will consult with parents/ students as and when necessary.

In my experience, during the school holiday periods, students make more progress with regular and extra lessons. If in my professional opinion extra lessons would be required or desirable, then I will consult with parents/ the student on this matter.

My lesson fees for an hour, 90 minutes or 120 minutes are subject to being reviewed annually. I have many years of teaching and performance experience and my studentsí results at competitions and exams speak for themselves, accordingly, this is reflected in the fees that I charge.
CANCELLING LESSONS AND LATENESS:

Students must provide me with a minimum of 24 hoursí notice to cancel a lesson: there will be no exceptions to this rule. I will charge for missed lessons if the minimum notice period has not been given to me or observed. If I am unable to make a lesson I will arrange another time. You book the lesson time weekly in advance until notice of discontinuance or notification of cancellation is received.

If students are late for lessons I will not make up the lesson time for them. It is their responsibility to attend lessons on time. If you are travelling far, then I will do my best to fit you in the timetable if you are late due to bad traffic or rearrange the lesson time.

If I am late for a lesson or overrun on an earlier lesson, then I will make up the time.

Parents must collect students from lessons on time; I will not act in loco parentis. I will not tolerate late collection unless there is a very good reason, or it has been prior arranged.
TERMINATION OF LESSONS:

Notice of discontinuance of lessons may be given by me or by the student/ parents of the student. If you wish to terminate lessons at any time, then you must provide me with one month's notice in writing and attend the final monthís lessons which are to be paid for a month in advance. Any missed lessons will be charged for during this period.
MY RULES AND REQUIREMENTS:

I require regular attendance at lessons. Students must prepare well for each lesson. I recommend a minimum of one to two hours daily practice during the week, and more at weekends if possible. However, it is important to bear in mind that I require quality practice and not necessarily quantity of practice. The student should have an aim/ target to fulfil in each practise session and the success of the practise depends on whether that aim/ target has been met. Time management and organisation is the crux of the matter: It is the studentís responsibility to organise their own time to fit in practise and preparation for the lesson. The school holidays are an ideal time for further progress and advancement and this should be reflected in the time students dedicate to their practise.

I will not allow students to take part any concert, competition or examination without my prior consent and approval, save for school concerts.

I will not allow students to take part in any master classes or consultation lessons of another teacher without my prior knowledge and consent. This is courtesy and consideration that students must show.

Students are expected to be polite and courteous during lessons. I will not tolerate rudeness or offensive language or behaviour. I will simply ask the student to leave and the lesson will remain chargeable.

Students must provide me with their most up to date contact details and telephone numbers.

I require all pertinent information concerning medical conditions, allergies and medication of students. I will also require a mobile contact number in case of medical emergencies.

Students are required to wash their hands before I will permit them to play on any of my instruments.

I will not tolerate interference to my teaching programme from parents or people with parental responsibility for the student. I encourage parents to be proactive and sit in on lessons to take notes ,however, if their attendance affects the studentís performance in the lesson, then I will require parents to leave and wait in another room or outside.
PUBLICATION OF RESULTS OF EXAM AND COMPETITION:

I will publish all of my student's results of practical and theory exams and competitions online on my website. If students or parents of students do not want me to publish their results online then you must inform me in writing and I will remove them. Publication of results is merely to celebrate students' successes and achievements and to encourage them further.

Occasionally photos/ video of students at competition or with their prizes will be featured on my website or social media. If you do not consent to this then please inform me in writing.

Jena Pang and Jena Pang trading as Wing Shun Ltd complies the data protection principles contained in the Data Protection Act. Any information submitted to us will be held and processed on a computer system, entirely for the purposes of administration. Completing, signing and submitting a contract for lessons means acceptance of this practice: any enquiries relating to this should be addressed to Jena Pang directly. Jena Pang and Jena Pang trading as Wing Shun Ltd complies with the principles outlined in the General Data Protection Regulations. Any information submitted to us will be securely held and used by authorised personnel wholly for the purposes of the administration; this information will never be shared with any third party. Students' names and results of exams and competitions are uploaded to this website. All records are destroyed 3 months after the completion of lessons. Signing a contract of lessons and by conduct i.e. attending lessons means acceptance of this practice: any enquiries relating to this should be addressed to Jena Pang directly.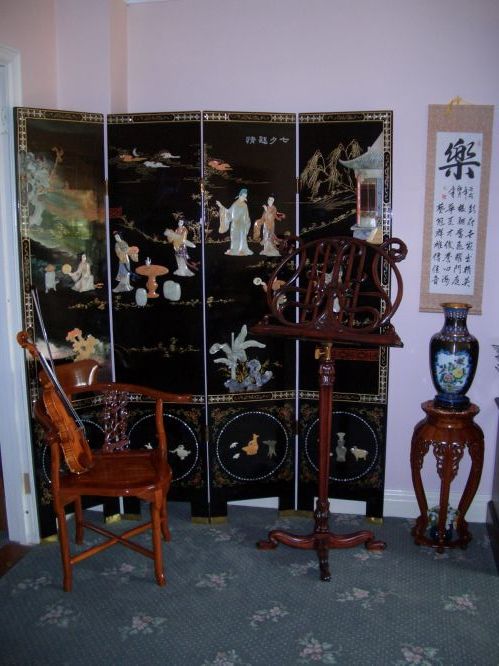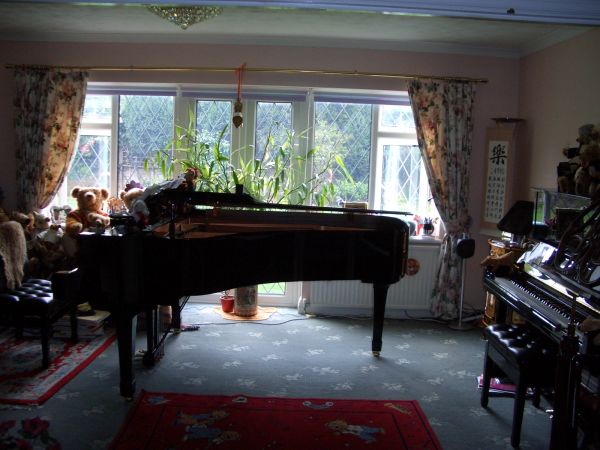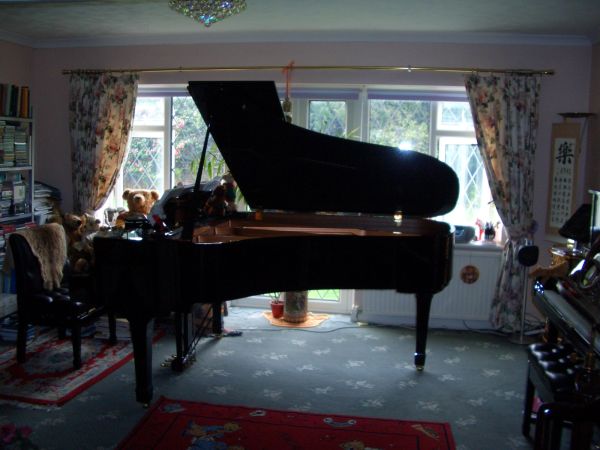 Contact Jena! :-p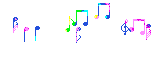 Please use the Site Navigator menu to view other pages of this website, or alternatively press the 'Back' button on your web browser.
Last Updated: 21 April 2018
http://www.jenapang.com

COPYRIGHT 2017: JENA PANG. ALL RIGHTS RESERVED.