Hello! How are you? Come and find out more about me!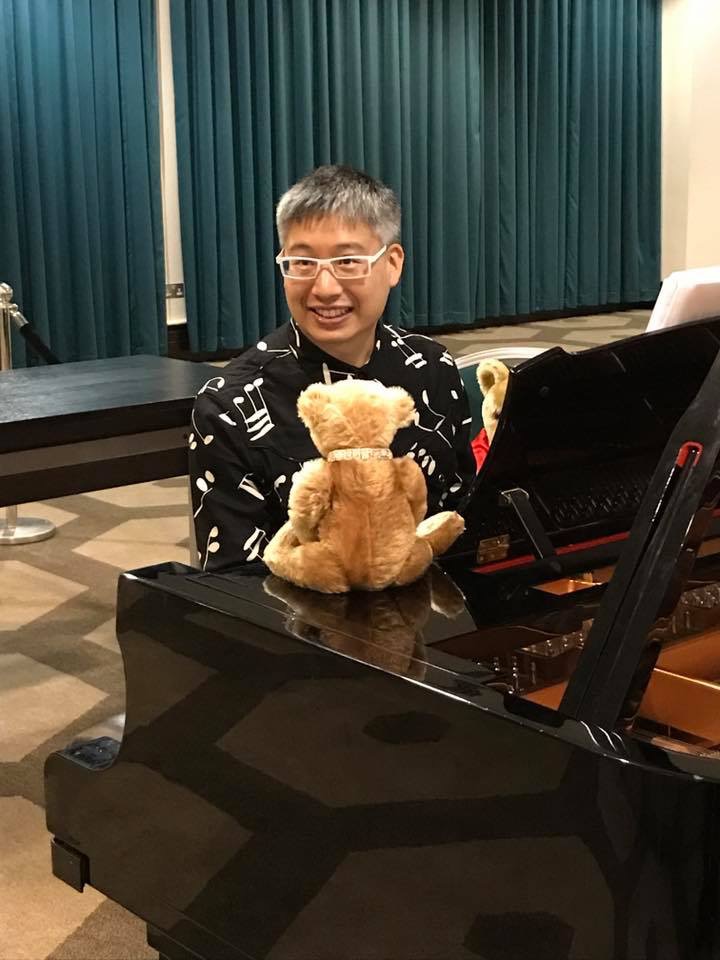 Biography

Jena Pang has had a distinguished dual career in music and law and recently retired from being a solicitor in order to devote more time to playing and teaching. He was awarded an instrumental scholarship to study Music at St Peterís College, Oxford University, is a postgraduate from BPP Law School and was a partner at Lindops Solicitors until 2014. He has been teaching the piano and violin for the last 26 years and is in demand as a concert artist, teacher and adjudicator, having given many concerts, lessons, masterclasses around the world and adjudicated competitions and scholarship awards. In his youth he appeared on British and Hong Kong television programmes performing on both piano and violin having studied the violin with the late Lydia Mordkovitch, the piano with Lora Dimitrova and had lessons with Ruth Waterman, Keith Pascoe, and Christopher Elton. Jena also participated in masterclasses in chambermusic and baroque period performance practice with the Allegri Quartet, Nancy Uscher and Gary Cooper. He annually adjudicates the Freda Parry Scholarship Fund in Essex and the Jena Pang Piano Competition held at Milton Keynes Preparatory School. His recent concerts have been recitals with Dennis Lee, Chee Hung Toh and Graeme Humphrey. He is a keen supporter of the music festival movement and has viewed this from various stages, from a child competing in piano, singing, speech and drama, to currently being the Piano Convenor and a trustee of the Southend Musical Festival. His students regularly compete in music festivals and both national and international competitions. Jena is an adjudicator of the British and International Federation of Festivals.
Adjudicating piano at Blackheath Music Festival in 2017, with friends Graeme Humphrey and Dennis Lee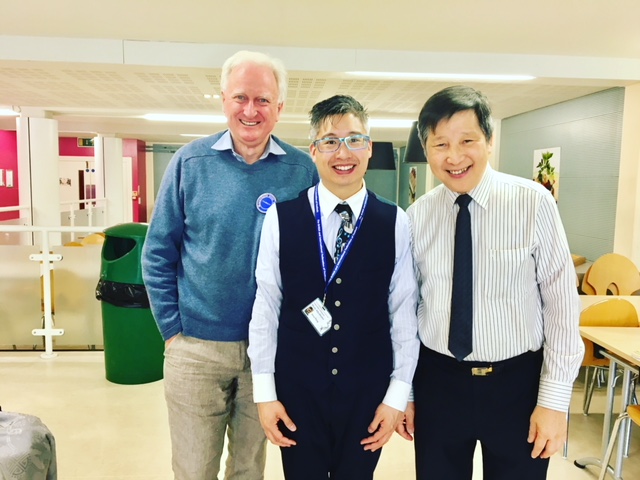 Charity concert with Graeme Humphrey 2016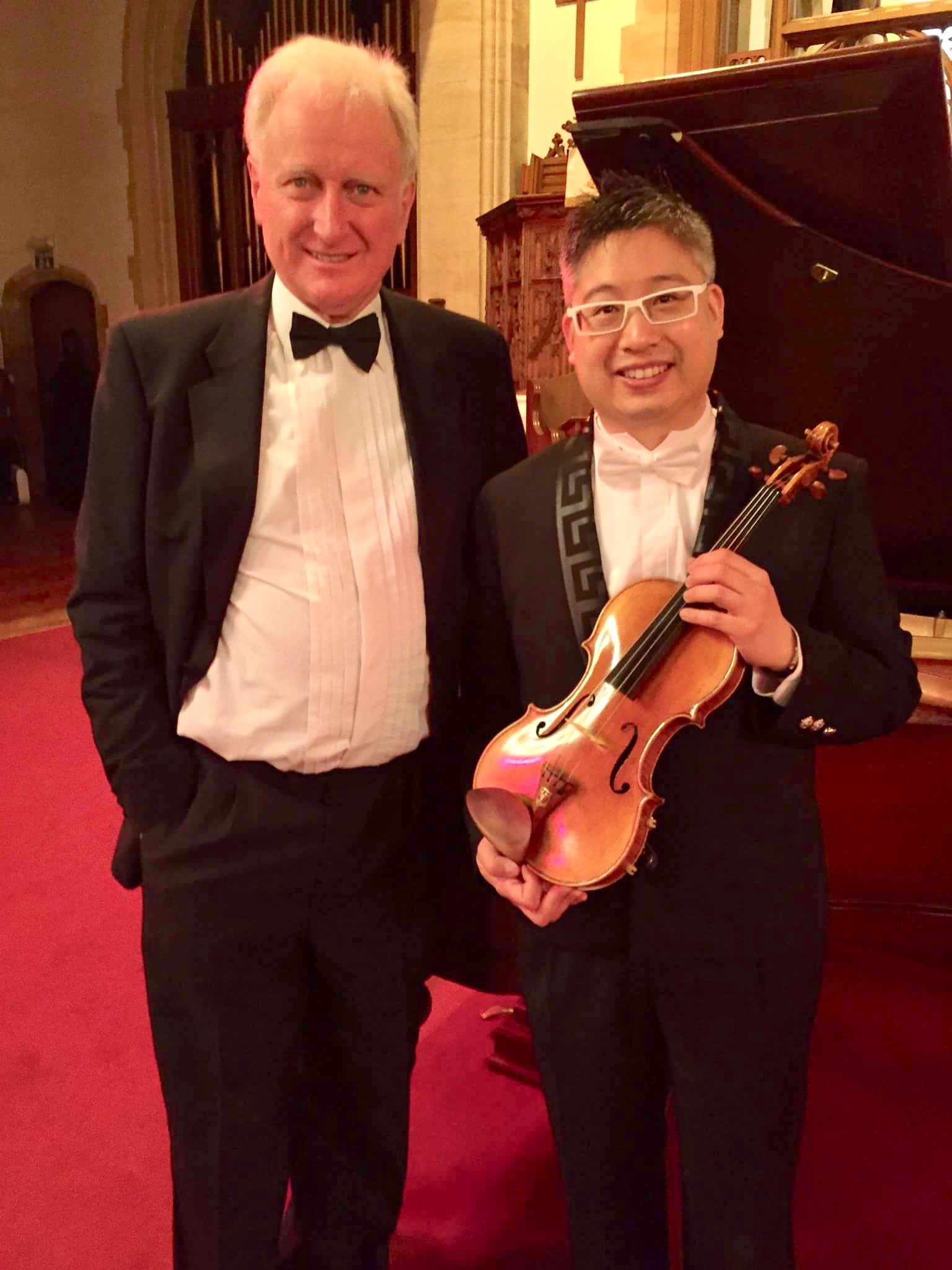 Recital the London International Antique Doll, Teddy Bear and Toy Fair 2016, presenting a programme of piano music written for children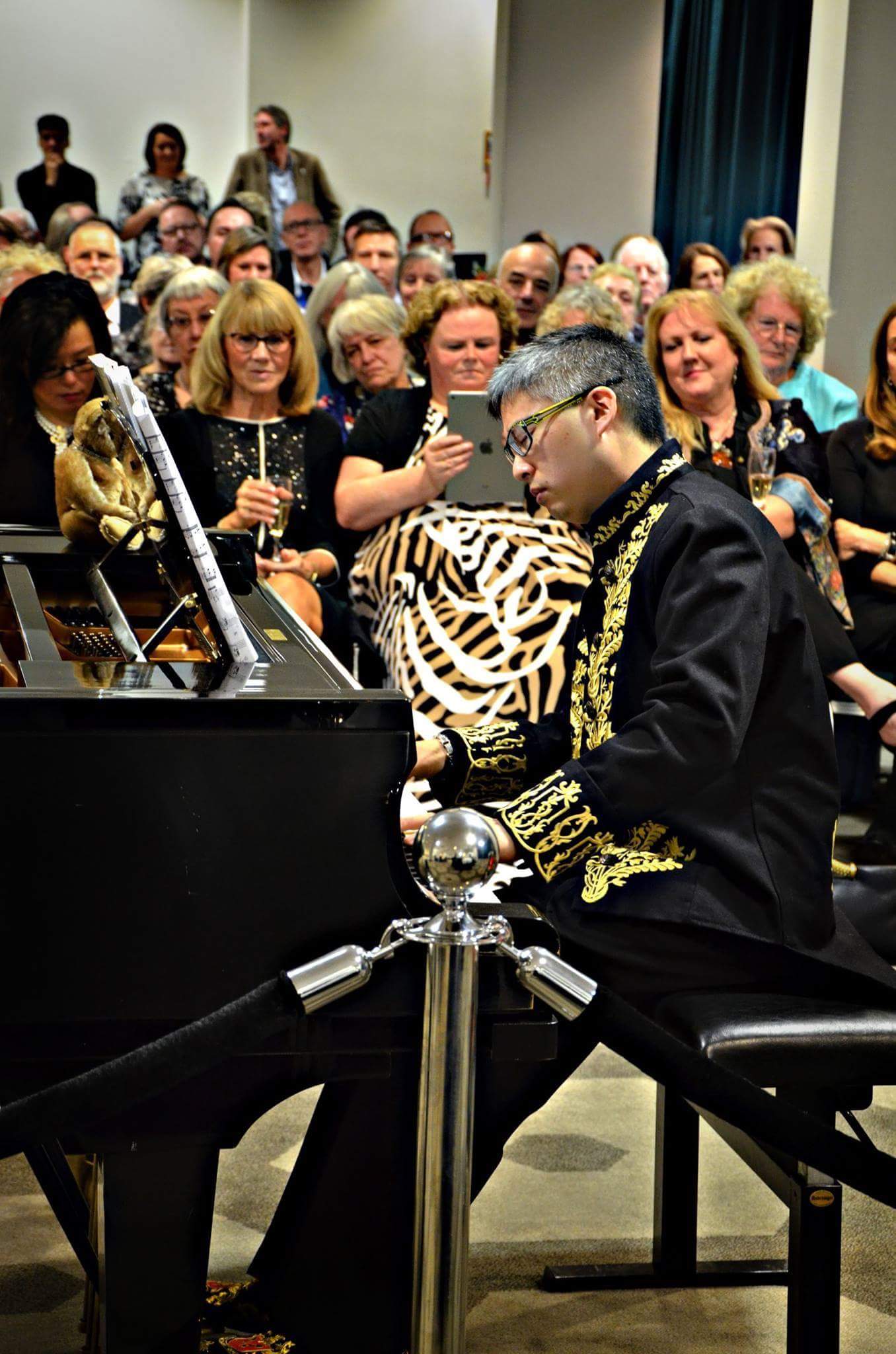 Recital with Chee Hung Toh at the London International Antique Doll, Teddy Bear and Toy Fair 2017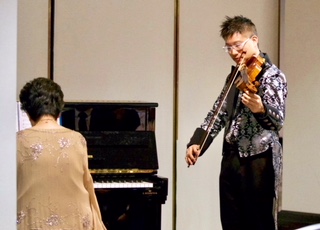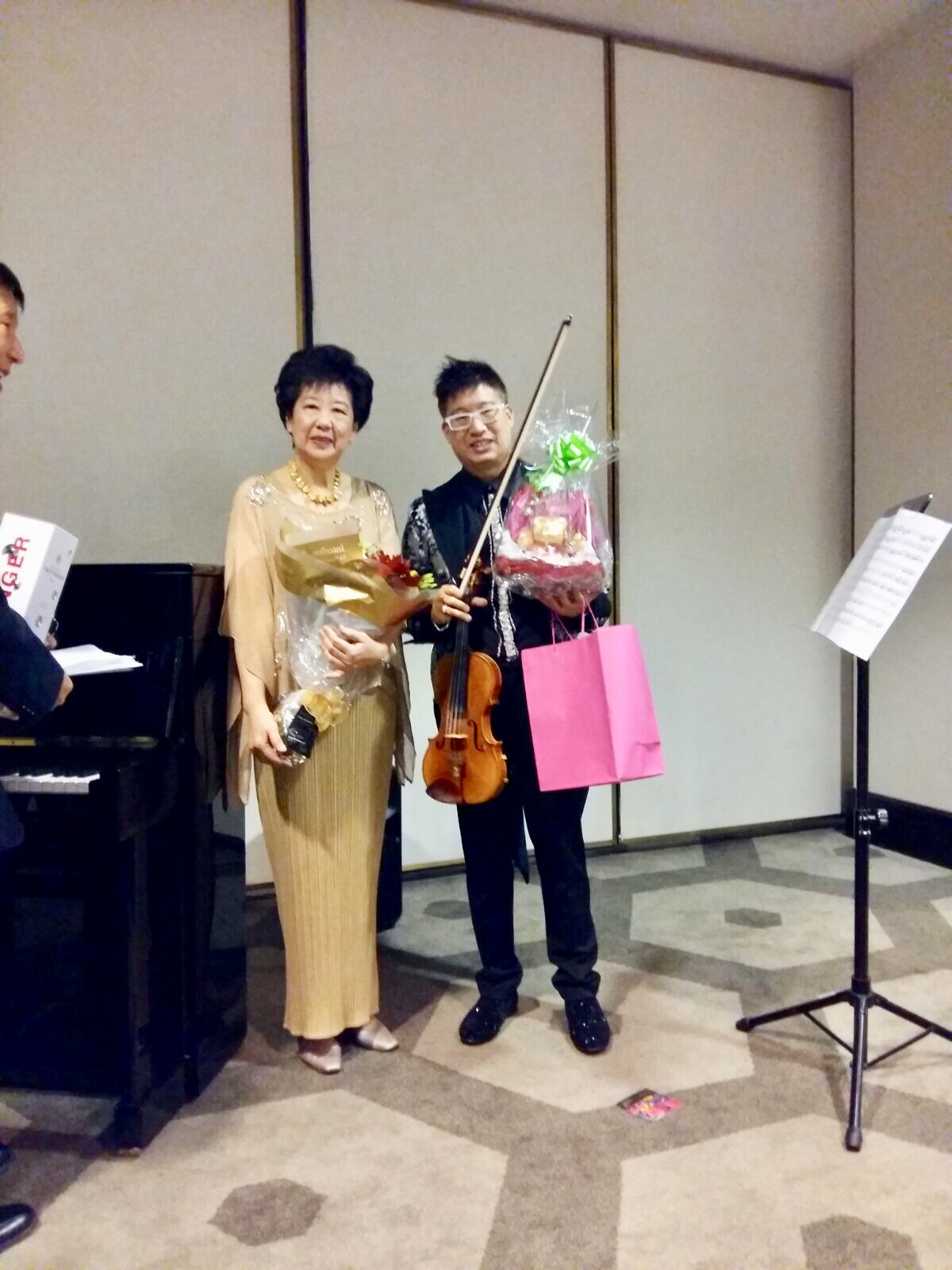 Aside from music, Jena is an internationally recognised teddy bear collector. He and his collection have had international press coverage in newspapers, television and the internet and were more recently featured on BBC2 Collectaholics television series. He has been interviewed on BBC London Radio by Gaby Roslin, BBC Radio Lancashire, in addition to appearances on both Russian and German television programmes. He has had several articles and interviews on collecting antique and artist teddy bears published in the international Steiff Club Magazine, the 200 Years of Childhood London International Antique Doll, Teddy bear and Toy fair Magazine, the Woburn Abbey International Teddy Bear Festival Magazine and the German BarReport teddy Bear Magazine. He has also performed piano and violin recitals at international teddy bear festivals.

Places where he has performed:
Hong Kong City Hall, Hong Kong
Sha Tin Town Hall, Hong Kong
Koln Cathedral, Germany
Munster Town Hall, Germany
Churches in Salzburg and Innsbruck, Austria
Llangollen International Musical Eisteddford, Wales
The Minoru Chapel, Richmond,Vancouver, BC, Canada
Oakland Califonia Temple, San Francisco, USA
Christchurch Cathedral, Oxford
Jacqueline du Pre Building, St Hildas, Oxford
The Holywell Music Room, Oxford
The Sheldonian Theatre, Oxford
The Dennis Arnold Hall, Faculty of Music, Oxford
St Peter's College Chapel and music room, Oxford
Exeter College Chapel, Oxford
The Plaza Centre, Southchurch, Southend on Sea, Essex
The Civic Centre, Southend on Sea, Essex
The Priory, Priory Park, Southend on Sea, Essex
St Mary's Church Prittlewell, Southend on Sea, Essex
Thorpe Bay and Shoeburyness Baptist Church,Southend on Sea, Essex
St Augustines Church, Thorpe Bay,Southend on Sea, Essex
Chelmsford Cathedral, Chelmsford, Essex
Crowstone United Reform Church, Westcliff on Sea, Essex
Highlands Church, Leigh on Sea, Essex
St Margarets Church, Leigh on Sea
St Nicholas's church Great Wakering, Essex
St Nicholas Church Canewdon, Essex
Christchurch, Latchingdon, Essex
Bromley Youth Music Centre, Kent
Sospiro piano centre, Biggin Hill, Kent
Bromley Parish Church Liszt Fest, Bromley, Kent
Little Linford House, Little Linford


If you share any of my hobbies or interests please e-mail me for a chat.

Contact Jena!

Last updated: 28 March 2018
Please use the Site Navigator menu to view other pages of this website, or alternatively press the 'Back' button on your web browser.

COPYRIGHT 2004-2018: JENA PANG. ALL RIGHTS RESERVED.